You are here
Home
>
Tips on Conducting a Treatment, Storage, Disposal Facility Audit
Tips on Conducting a Treatment, Storage, Disposal Facility Audit
February 2, 2016
Treatment, Storage, Disposal Facilities (TSDF) are audited by various state and federal environmental agencies throughout the year as part of routine inspections.  Some of these agencies provide online compliance logs to the public available for your review.  The EPA Enviro Facts and NJDEP Data Miner are a few examples of environmental agency online databases.  Within these databases you will find a variety of reports including compliance inspections, violations and permits of TSDF facilities.    
Another option or step in guiding your selection process for a TSDF is to request the facility fills out an evaluation form.  A company can create their own evaluation form, or general evaluation forms can be found on the Internet, such as Clean Earth's 3rd Party Disposal Facility Evaluation Form.  For help with the process you can always Request an Analytical Review. No matter who you work with a thorough evaluation form should include line items such as:
Facility Profile
Description of Operations
Site History, Compliance History, and Permits
Permit Status and Regulatory Compliance
Regulatory Agency Contact
Personnel & Training
Safety & Industrial Hygiene
Waste Analysis
Security & Emergency Response
Financial Insurance & Business Continuity Considerations
Signatures/Dates 
In addition, it is important to conduct a physical, walk-through audit.  Utilize the evaluation form as a point of reference during the physical audit.  Request that the General Manager, EH&S Manager, and Approvals Manager are present for the audit.  It is important that the correct persons attend to answer all questions.  Sample questions that you may want to consider for your physical audit might include:
Does the facility have any environmental legacies (i.e. liabilities from previous operations)?
Review all the different types of operations (chemical/physical treatment, solvent recovery, etc.) that the facility provides at that location.
Discuss the different types of wastes accepted at the facility.
Does the facility provide certificates of disposal?
What are the maximum quantities of wastes you are allowed to accept each day?
Has there been any citizen suits against the facility within the last 5 years?
Treatment, Storage, Disposal Facilities also have the option to be reviewed by outside vendors such as CHWMEG, Inc., and ISNetworld. TSDF facilities willing to have their facility reviewed with companies such as these hold a strong, reliable presence in the soil remediation marketplace.
If you need these questions answered, we encourage you to Contact Us. It is in the best interest of all parties involved that a thorough, complete audit is conducted when selecting a Treatment, Storage, Disposal Facility for your project.  The only way to protect your client or your company from cradle to grave liability when disposing of hazardous or non-hazardous materials is to take the proper precautions.  Although the process may seem tedious and time consuming, these details outweigh the consequences.  Complete detailed audits, research the TSDF facilities, and request references.  In turn, be sure to provide the facility with the most accurate and complete project data and information when submitting profiles. 
If there are doubts on the proper management of the material, contact either the State Case Manager, EPA, or the State Solid Waste Office.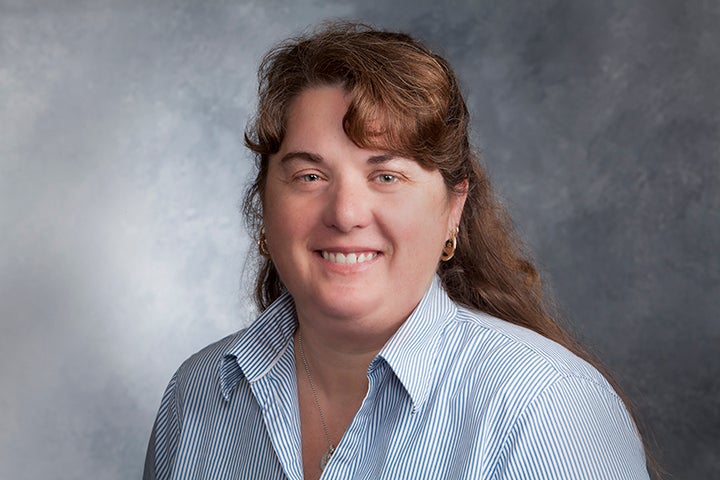 Alt Tag: 

Cheryl Coffee Clean Earth

Author: Cheryl Coffee, Director of Environmental Compliance
Receive Clean Earth News
Sign Up to receive the latest news about Clean Earth services, solutions, and locations.